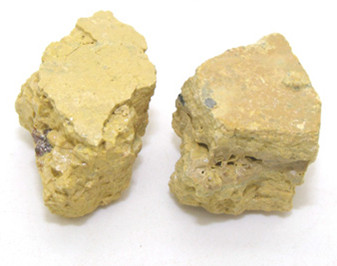 Name
Mi Tuo Seng (Lithargyrum)
The Effect of Mi Tuo Seng
Property
Salty, neutral, pungent, toxic; liver and spleen meridians entered.
Actions
Dry dampness, kill parasites, astringe the wound, prevent corrosion and remove toxicity.
Indications
Unhealing ulceration, burns and scalds, eczema, aphtha, scabies, body odor, brandy nose, tinea versicolor.
Dosage and Administrations
Take the powder, 0.3~0.9 g, or made into pills and powder. Proper dosage is for external application. Pounded into powder for applying.
Cautions
It is incompatible with Lang Du and it is contraindicated to weak people with deficiency cold.