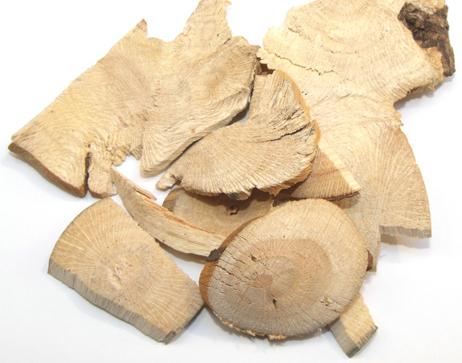 Name
Zou Ma Tai (Giantleaf Ardisia Rhizome)
The Effect of Zou Ma Tai
Property
Bitter, slightly pungent, warm.
Actions
Expel wind-damp, strengthen the tendons and bones, activate blood and disperse stasis.
Indications
Sores and boils, traumatic injury, rheumatic arthritis, blood stasis after delivery.
Dosage and Administrations
Decoct 9~15 g, or 30~60 g of the fresh, or soaked in wine. Proper dosage is for external application, pounded for applying.