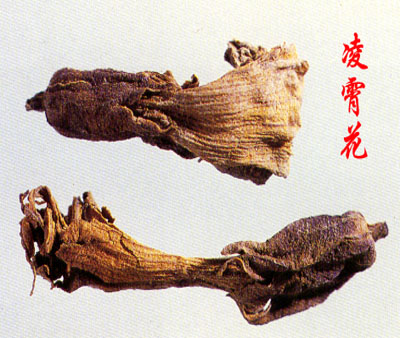 Name
Ling Xiao Hua (Chinese Trumpetcreeper Flower)
The Effect of Zi Wei
Property
Sour, sweet, slightly cold; liver meridian entered.
Actions
Activate blood and dissipate blood stasis, cool blood and dispel wind.
Indications
Abnormal menstruation, amenorrhea, abdominal mass, pruritus, rosacea,
acne.
Dosage and Administrations
Decoct 3~6 g, or made into powder. Proper dosage is for external application, pounded into powder for applying or decocted for washing.
Cations
It is contraindicated for qi and blood deficiency and pregnant women.