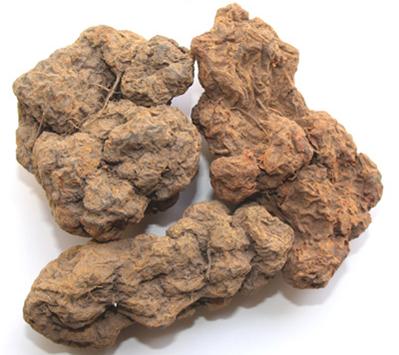 Name
Zhu Sha Lian (Kaempfer Dutchmanspipe Root)
The Effect of Zhu Sha Lian
Property
Bitter, pungent, cold; heart, lung and liver meridians entered.
Actions
Clear heat and remove toxicity, regulate qi and alleviate pain.
Indications
Sores and boils, diarrhea, snake bites, toothache, chest pain, laryngalgia, eruptive disease.
Dosage and Administrations
Decoct 5~10 g, or made into powder. Proper dosage is for external application, pounded into powder with vinegar for applying.
Cautions
It is contraindicated to weak people.