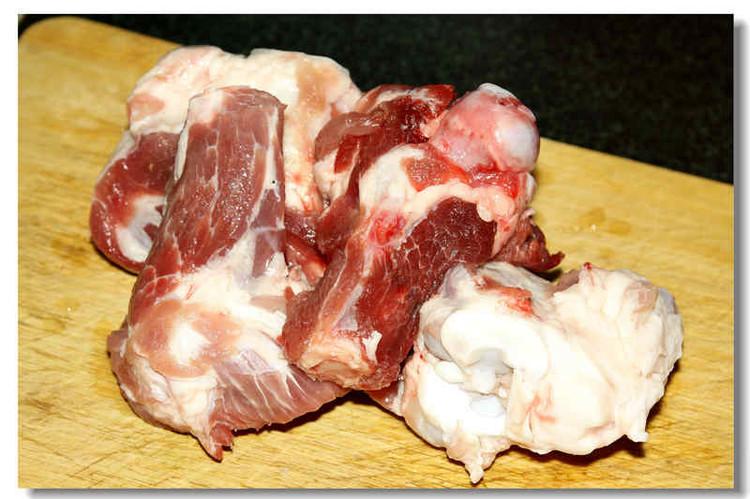 Name
Zhu Gu (Pig's bone)
The Effect of Zhu Gu
Property
Astringent, neutral; kidney and large intestine meridians entered.
Actions
Relieve thrist, remove toxicity, kill parasites and check diarrhea.
Indications
Diabetes, diarrhea, phthisis, sores and tinea.
Dosage and Administrations
Decoct 60~180 g, or stir-bake it into charcoal and then take the powder. Proper dosage is for external application. Stir-bake it into charcoal, pounded into powder for applying.