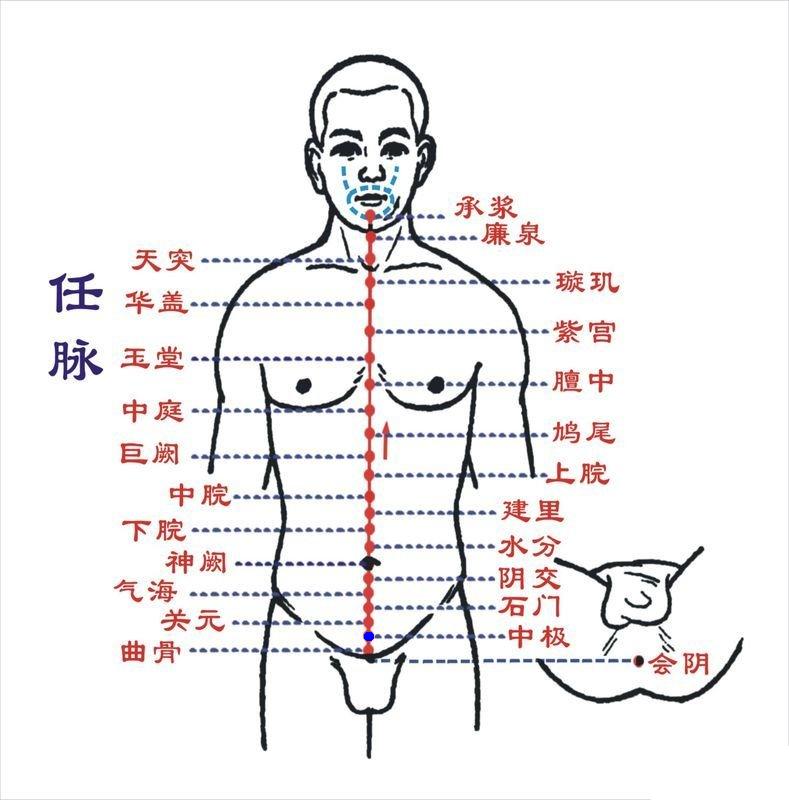 Zhongji(CV3,中极) is an acupuncture point in the meridian named Conception Vessel. It is the alarm point of the Bladder.
Location
On the midline of the lower abdomen, 4 cun below the umbilicus.
Indication
①Dysuria, enuresis, retention of urine;
②seminal emissions, impotence, infertility, and other male diseases;
③irregular menstruation, dysmenorrhea, leucorrhea.
Method
Perpendicular insertion 1~1.5 cun.
Cautions
It is contraindicated to pregnant women.