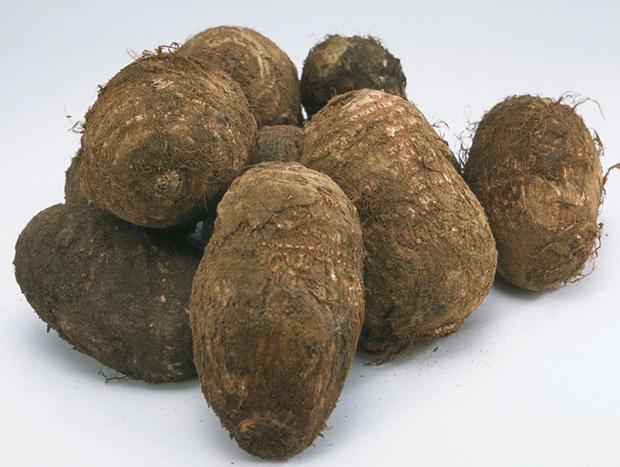 Name
Yu Tou (Fruit of Dasheen)
The Effect of Yu Tou
Property
Pungent, sweet, neutral; stomach meridian entered.
Actions
Strengthen the spleen and tonify deficiency, dissipate nodule and remove toxicity.
Indications
Scrofula, sores and boils, abdominal mass, diabetes, fatigue, poor appetite, scabies, scalds and burns, deficiency of spleen and stomach, wart, clavus.
Dosage and Administrations
Decoct 60~120 g, or made into pills and powder. Proper dosage is for external application, pounded for applying.
Cautions
Do not eat too much. Avoid taking the raw.