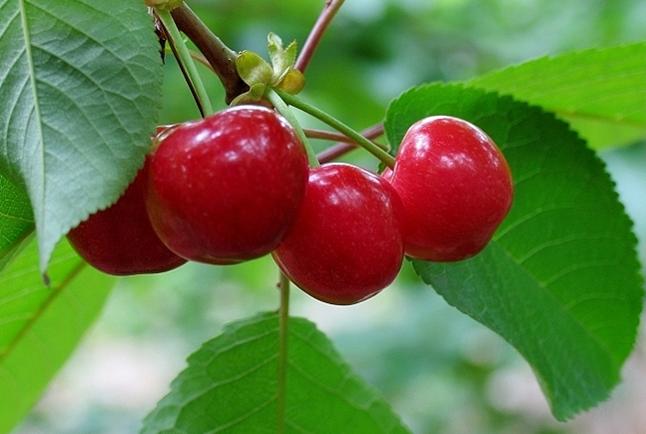 Name
Ying Tao Ye (Cherry leaf)
The Effect of Ying Tao Ye
Property
Sweet, bitter, warm; liver and spleen meridians entered.
Actions
Warm the stomach, strengthen the spleen, stop bleeding and remove toxicity.
Indications
sores, diarrhea, hematemesis, indigestion caused by stomach-cold.
Dosage and Administrations
Decoct 15~30 g, or pounded into juice. Proper dosage is for external application, pounded for applying or decocted for washing.