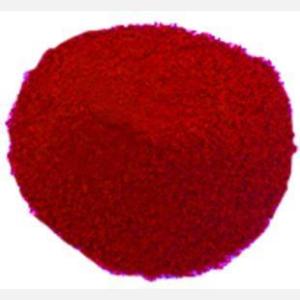 Name
Yin Zhu (Hydrargyrum Sulfuratum)
The Effect of Yin Zhu
Property
Pungent, warm, toxic; heart and lung meridians entered.
Actions
counteract toxic pathogen, kill parasites, dry dampness and eliminate phlegm.
Indications
Scabies, tinea, eruptive disease, stomachache.
Dosage and Administrations
Made into pills and powder with tiny dosage. Proper dosage is for external application. Pounded into powder.
Cautions
It is toxic, so be careful when taking orally.