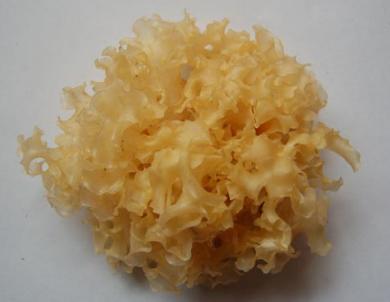 Name
Yin Er (White Fungus)
The Effect of Yin Er
Property
Sweet, bland, neutral; lung, stomach and kidney meridians entered.
Actions
Nourish yin and moisten the lung, tonify the stomach and promote the secretion of saliva.
Indications
Blood in phlegm, thrist due to deficiency-heat, cough due to consumptive disease.
Dosage and Administrations
Decoct 3~10 g or stew with meat or crystal sugar.
Cations
It is contraindicated for cough due to wind-cold and phlegm due to damp-heat.