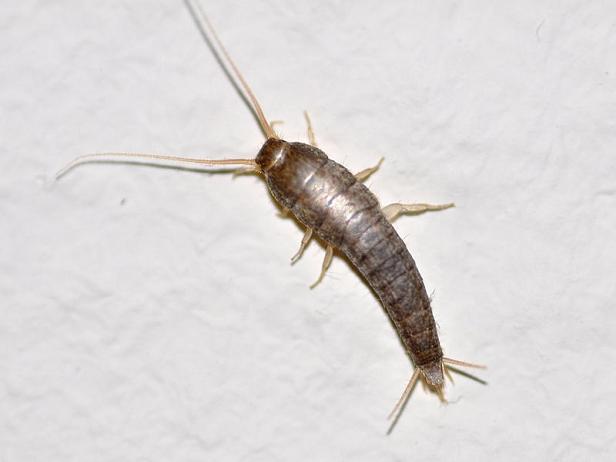 Name
Yi Yu (Silverfish)
Sources
The drug is the dried whole body of Lepisma saccharina L. (family Lepismatidae), living in the wet sites under leaf, rock, trunk, moss, and in houses, books, and distributed almost all over China.
Constituents
The drug contains protein, peptidcs, amino acids, fats, steroid, fatty acids, phosphatides, monoglyceride, diglyccride, triglyceride.
The Effect of Yi Yu
Property
Salt, warm; bladder and liver meridians entered.
Actions
Induce diuresis, treat stranguria, expel wind and improve eyesight, remove toxicity.
Indications
Stranguria, difficult urination, nebula, sores and furuncle, infantile convulsions.
Dosage and Administrations
Decoct 5~10 silverfishes.
Cautions
It is contraindicated to pregnant women. Proper dosage is for external application, pounded for applying or used as eye drops.