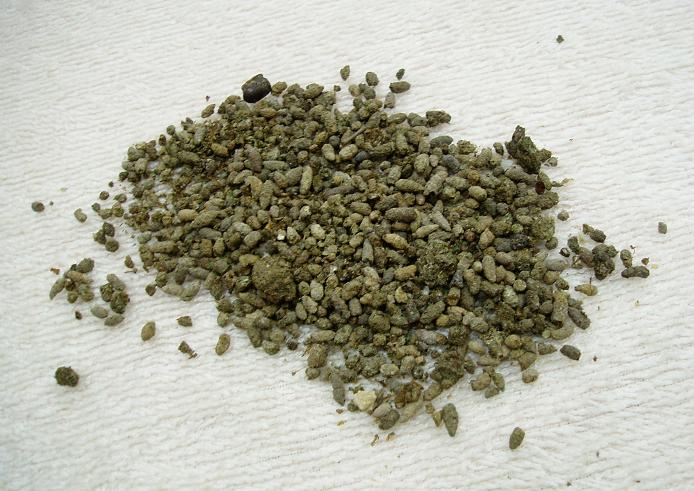 Name
Ye Ming Sha (Bat's Dung)
The Effect of Ye Ming Sha
Property
Pungent, cold; liver meridian entered.
Actions
Clear heat and improve eyesight, dissipate blood and eliminate stagnation.
Indications
Scrofula, malaria, malnutrition, nebula, glaucoma, night blindness.
Dosage and Administrations
Decoct 3~10 g or take the powder, 1~3 g per time. It should be wrapped during decocting. Proper dosage is for external application, pounded into powder for applying.
Cations
It is contraindicated for eye disease without stasis and pregnant women.