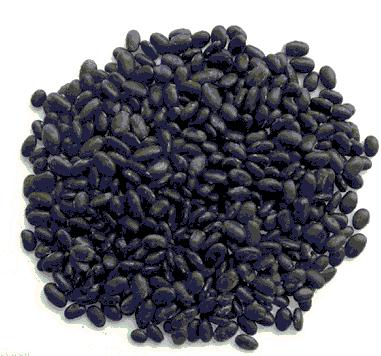 Name
Ye Liao Dou (Wild groundnut seed)
The Effect of Ye Liao Dou
Property
Sweet, cool; lung, spleen and kidney meridians entered.
Actions
Tonify the kidney and liver, expel wind and remove toxicity.
Indications
Infantile malnutrition, night sweat, lumbar pain due to kidney deficiency, dizziness due to yin deficiency, pain in tendons and bones, postpartum convulsion.
Dosage and Administrations
Decoct 9~15 g, or made into pill or powder.
Cations
It is contraindicated for deficiency of spleen and stomach.