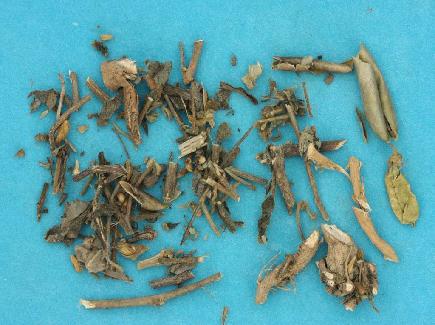 Name
Nong Ji Li (Purpleflower Crotalaria Herb)
The Effect of Ye Bai He
Property
Sweet, bland, neutral, toxic; lung, liver and large intestine meridians entered.
Actions
Clerat heat, promote diuresis, remove toxicity, replenish yin and tonify the kidney.
Indications
Snake and insect bites, dizziness, sores and boils, deafness, tinnitus, skin cancer.
Dosage and Administrations
Decoct 15~30 g. Proper dosage is for external application. Pounded into fine powder for applying with vinegar.