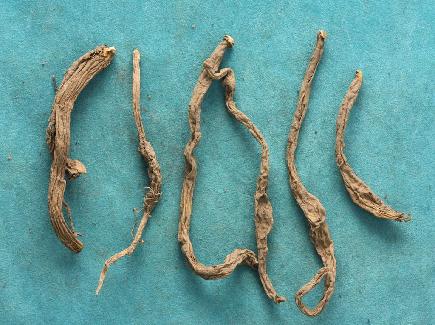 Name
Xuan Cao Gen (Radices Hemerocallis)
The Effect of Xuan Cao Gen
Property
Sweet, cool; spleen, lung and heart meridians entered.
Actions
Promote diuresis and cool blood.
Indications
Jaundice, nose bleeding, stranguria with turbid discharge, difficult urination, edema, morbid leucorrhea, hematochezia, metrorrhagia and metrostaxis, acute mastitis.
Dosage and Administrations
Decoct 6~9 g, or pounded into juice. Proper dosage is for external application. Pounded into powder for applying.
Cautions
It can not be taken overdose.