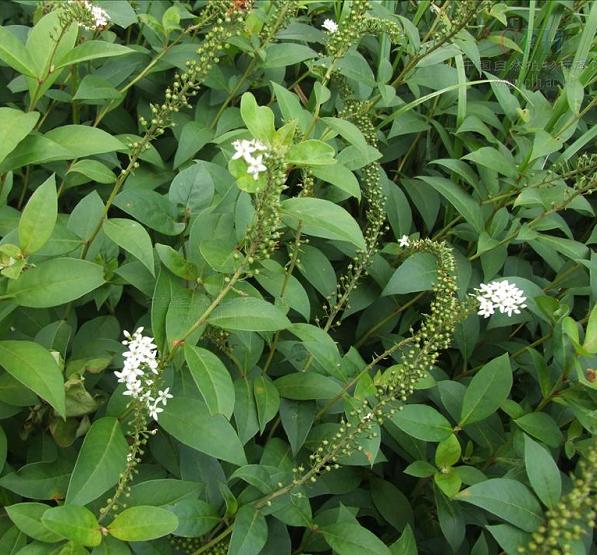 Name
Xing Xiu Cai (Fortune Loosestrife Herb)
The Effect of Xing Xiu Cai
Property
Bitter, astringent, neutral.
Actions
Activate blood, disperse stasis, induce diuresis and eliminate dampness.
Indications
Malaria, dysentery, jaundice, edema, scrofula, amenorrhea, rheumatic arthritis, traumatic injury, acute mastitis, swelling and pain of eyes.
Dosage and Administrations
Decoct 9~15 g. Proper dosage is for external application, pounded for applying or decocted for washing.