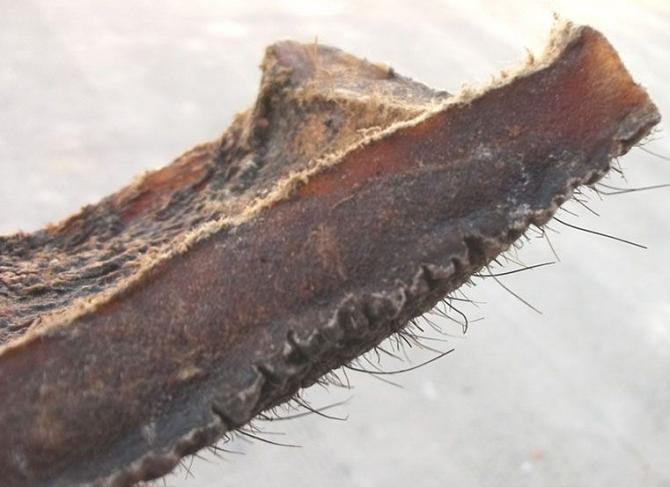 Name
Xiang Pi (Elephant Hide)
The Effect of Xiang Pi
Property
Salty, sweet, warm; heart and spleen meridians entered.
Actions
Stop bleeding and astringe the wound, remove rotten tissue and promote tissue regernation.
Indications
Traumatic bleeding, bedsore, unhealing ulceration.
Dosage and Administrations
Made into pills or powder for oral taking. Proper dosage is for external application. Pounded into powder for applying or made paste.