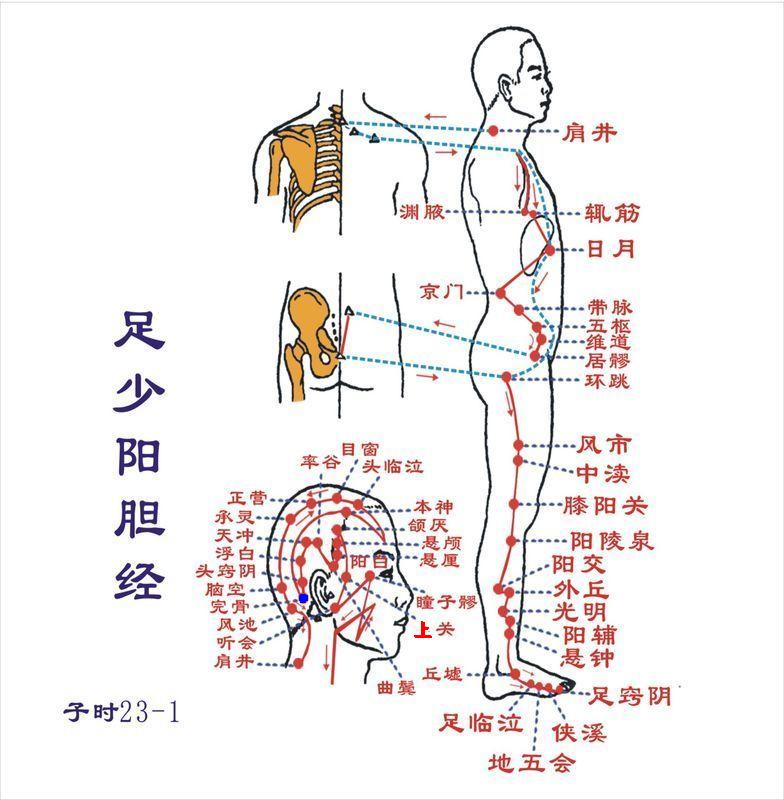 Wanguxue(GB12,完骨) is an acupuncture point in the meridian named Shaoyang Gall Bladder Meridian of Foot.
Location
In the depression posterior and inferior to the mastoid process.
Indication
①Epilepsy;
②headache, pain and stiffness of the neck and nape, pain and swelling of the throat, swelling of the cheek, toothache, wry mouth, and other five sense organs disorders.
Method
Puncture obliquely 0.3-0.5 inch. Moxibustion is applicable.