Viviparus seu Cipangopaludinae
Viviparus seu Cipangopaludinae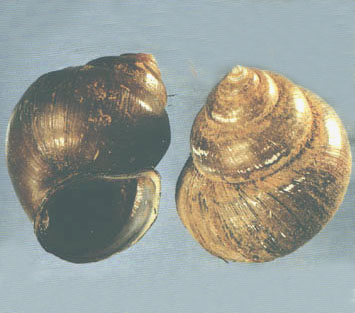 Name
Tian Luo (River Snail)
The Effect of Viviparus seu Cipangopaludinae
Property
Sweet, cold, salt; liver, spleen and bladder meridians entered.
Actions
Clear heat and induce diuresis, relieve thrist and remove toxicity.
Indications
Diabetes, edema, jaundice, barbiers, haemorrhoid, scabies, swelling and pain of eyes, stranguria.
Dosage and Administrations
Decoct in water for oral dose to be taken. Proper dosage is for external application, pounded for applying.
Cautions
Do not take too much.