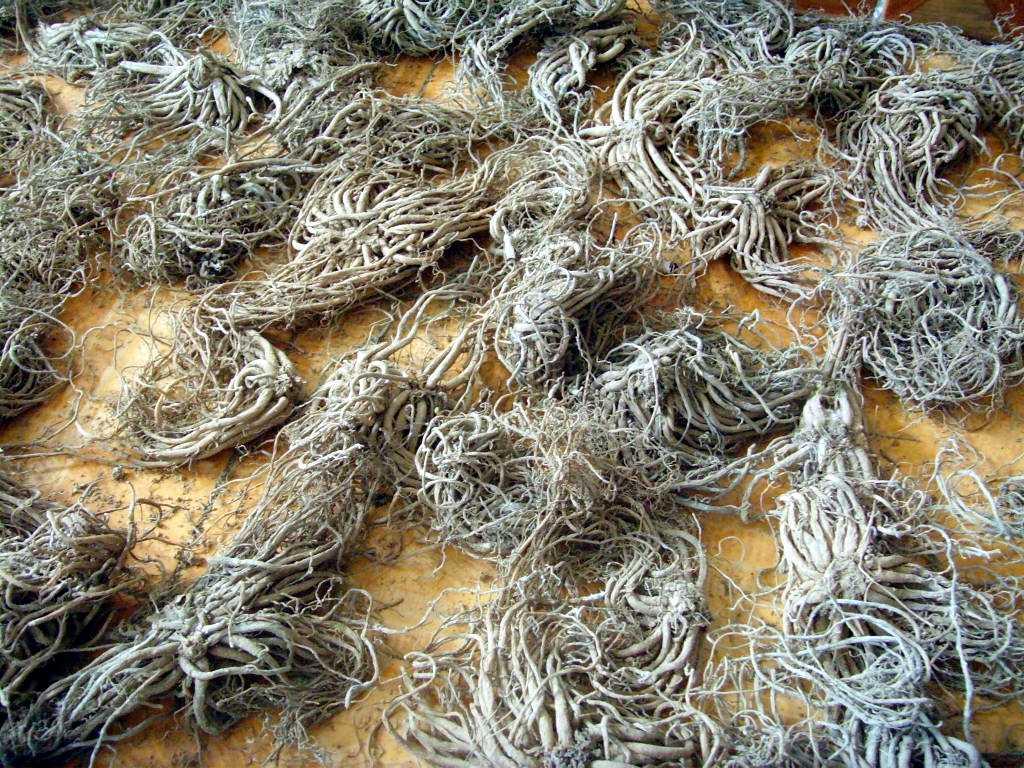 Name
Xie Cao (Valerian Root)
The Effect of Valerian Root
Property
Pungent, bitter, warm; liver and heart meridians entered.
Actions
Induce tranquilization, stop bleeding and alleviate pain.
Indications
Irregular menstruation, traumatic injury, lumbago, neurasthenia, dyspepsia.
Dosage and Administrations
Decoct 3~9 g, or made into powder or soaked in wine. Proper dosage is for external application, pounded into powder for applying.
Cations
It is contraindicated to weak people with yin deficiency.