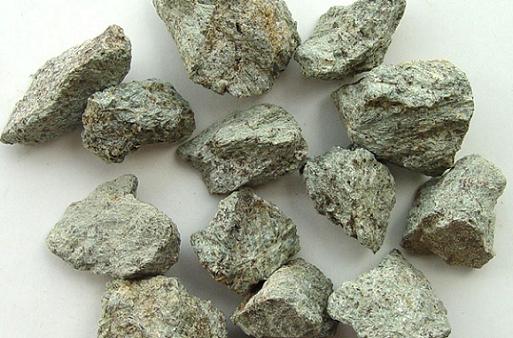 Name
Yang Qi Shi (Actinolite)
The Effect of Tremolitum
Property
Salty, warm; kidney meridian entered.
Actions
Warm the kidney and tonify yang.
Indications
Impotence, spermatorrhea, premature ejaculation, abdominal mass, metrorrhagia and metrostaxis, cold and soreness of waist and knees, infertility due to cold uterus.
Dosage and Administrations
Made into pill or powder, 3~4.5 g.
Cations
It is contraindicated in case of yin deficiency with effulgent fire.