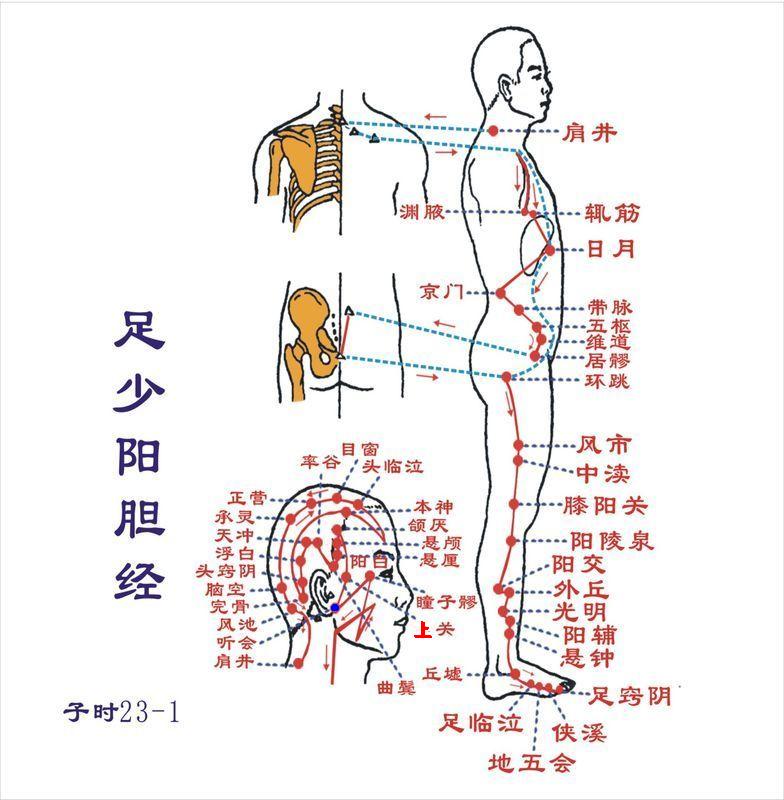 Tinghui(GB2,听会) is an acupuncture point in the meridian named Shaoyang Gall Bladder Meridian of Foot.
Location
In a depression formed when the mouth is open, between the intertragic notch anteriorly, and the posterior margin of the mandibular condyloid process.
Indication
①Deafness, tinnitus, otorrhea;
②toothache, deviation of the eye and mouth.
Method
Perpendicular insertion 0.5~0.8 cun, the mouth should be kept slightly open.