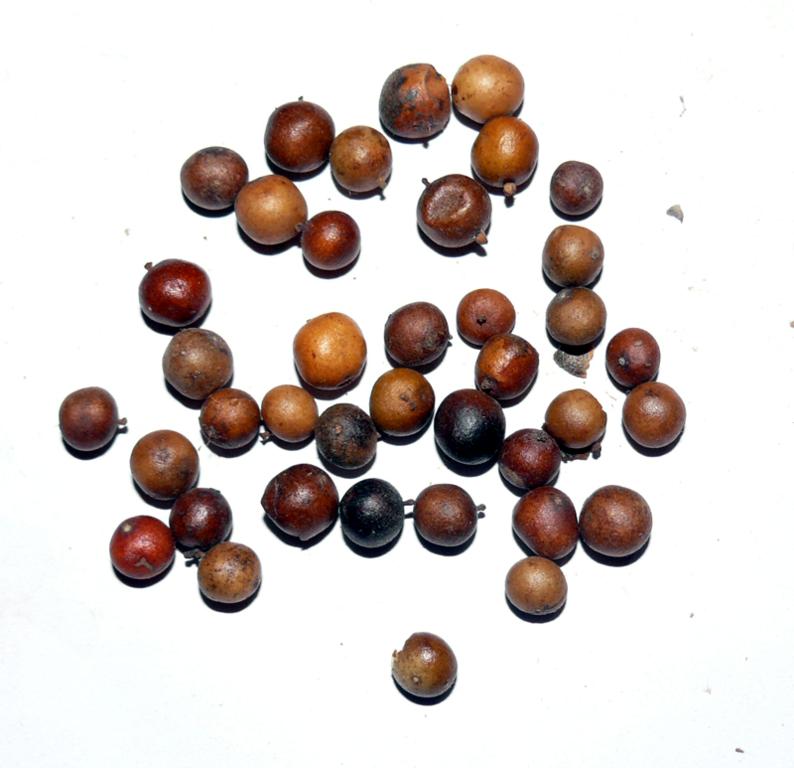 Name
Tian Zhu Zi (Fructus Nandinae)
The Effect of Tian Zhu Zi
Property
Sour, sweet, neutral, slightly toxic; lung meridian entered.
Actions
Relieve cough and resolve phlegm.
Indications
Whooping cough, asthma, cough with excessive phlegm.
Dosage and Administrations
Decoct 6~15 g. Proper dosage is for external application. Pounded into powder for applying.
Cautions
It is contraindicated in case of cough due to wind-cold.