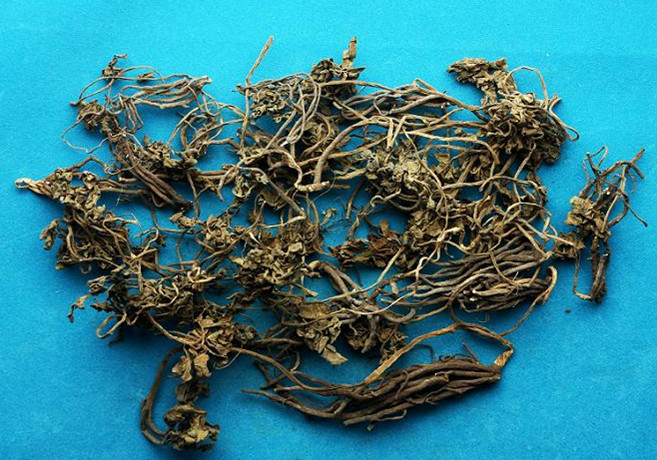 Name
Yin Di Jue (Ternate Grape Fern Herb)
The Effect of Ternate Grape Fern Herb
Property
Slightly bitter, cool; lung and liver meridians entered.
Actions
Clear heat and remove toxicity, dissipate nodulation.
Indications
Infantile convulsions, whooping cough, scrofula, nebula, snake and insect bites, infantile bronchitis, hemoptysis due to tuberculosis.
Dosage and Administrations
Decoct 6~12 g, or 15~30 g of the fresh product. Proper dosage is for external application. Pounded into powder for applying.
Cautions
It is contraindicated to weak people or people with deficiency cold and diarrhea.