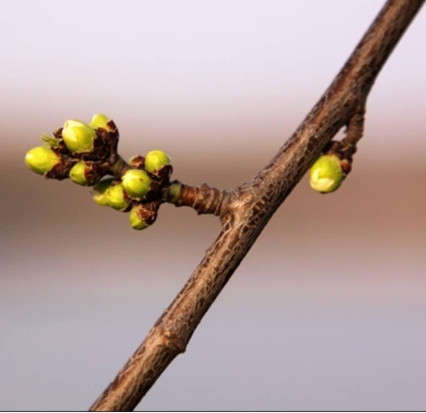 Name
Tao Zhi (Peach Twig)
The Effect of Tao Zhi
Property
Bitter, neutral; heart and liver meridians entered.
Actions
Activate blood and dredge meridians, remove toxicity and kill parasites.
Indications
Traumatic injury, rheumatic arthritis, sores and tinea, stabbing pain in the heart and abdomen.
Dosage and Administrations
Decoct 9~15 g. Proper dosage is for external application, decocted for washing or gargling.