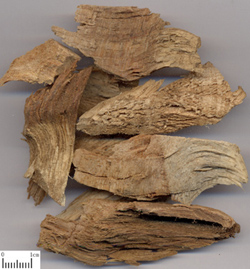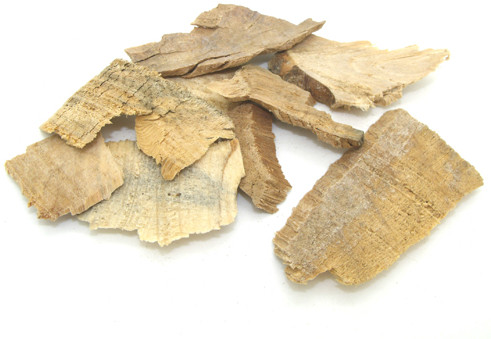 Name
Song Jie (Lignum Pini Nodi)
The Effect of Song Jie
Property
Bitter, pungent, warm; liver and kidney meridians entered.
Actions
Dispel wind-damp, unblock collaterals to alleviate pain.
Indications
Arthralgia syndrome due to wind, cold and dampness; traumatic injury.
Dosage and Administrations
Decoct 10~15 g. Proper dosage is for topical administration.
Cations
It should be used cautiously in patients with yin deficiency and blood dryness.