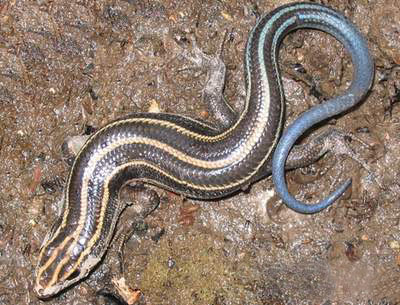 Name
Shi Long Zi (Skink)
The Effect of Skink
Property
Salt, cold, slightly toxic.
Actions
Induce diuresis and treat stranguria, dissipate stasis, remove toxicity.
Indications
Scrofula, difficult urination, urolithiasis, ecthyma, intractable sore, retention of urine.
Dosage and Administrations
Stir-bake it into charcoal, and then pound into powder. 1.5~3 g of the powder is made into pills and powder. Proper dosage is for external application, pounded for applying.
Cautions
It is contraindicated to pregnant women.