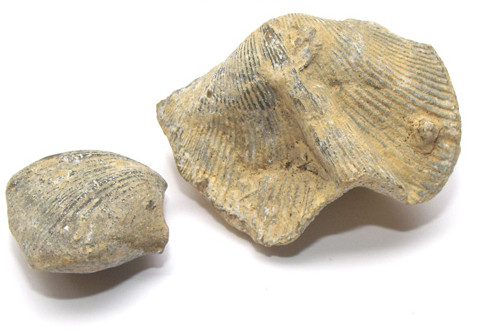 Name
Shi Yan (Spirifer's fossil shell)
The Effect of Shi Yan
Property
Salty, cool; kidney and bladder meridians entered.
Actions
Clear damp-heat, promote diuresis and remove nebula.
Indications
Nebula, difficult urination, stranguria, leucorrhea, anal fistula, hematochezia.
Dosage and Administrations
Decoct 3~9 g. It should be decocted first. Proper dosage is for external application.
Cautions
It is contraindicated to pregnant women and weak people without damp-heat.