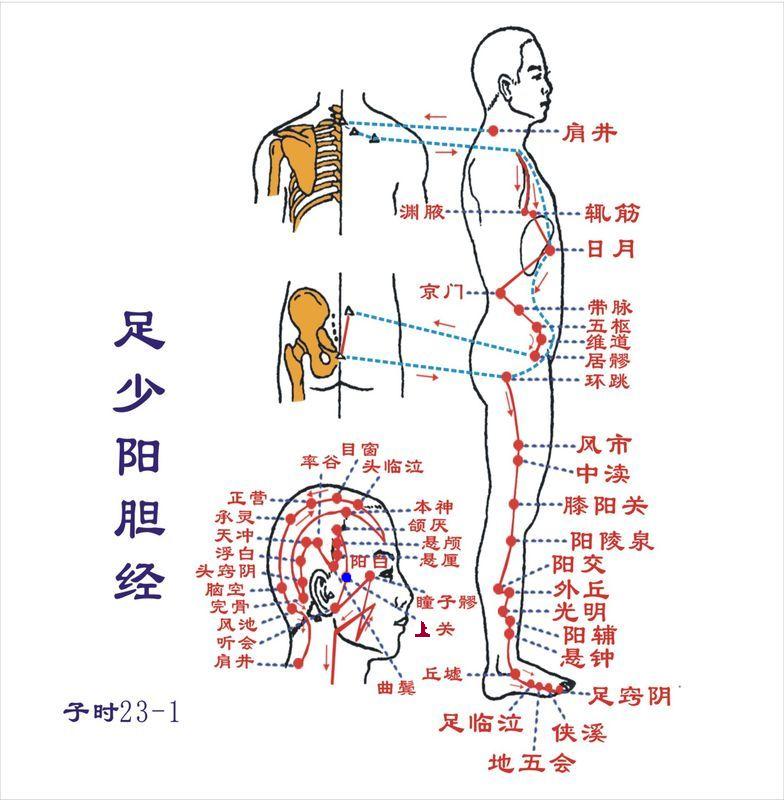 Shangguan(GB3,上关) is an acupuncture point in the meridian named Shaoyang Gall Bladder Meridian of Foot.
Location
Anterior to the ear, in a small depression above the upper margin of the zygomatic arch, right above Xiaguan(ST7).
Indication
①Tinnitus, deafness, cerumen;
②toothache, facial pain, deviation of mouth and eye, trismus.
Method
Puncture perpendicularly 0.3-0.5 inch. Deep puncture is not advisable. Moxibustion is applicable.