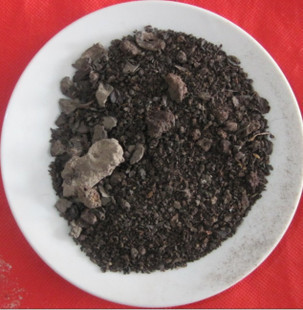 Name
Goat's Blood (Shan Yang Xue)
The Effect of Shan Yang Xue
Property
Salty, hot; liver and heart meridians entered.
Actions
Activate blood and dissipate blood stasis, dredge collaterals and remove toxicity.
Indications
Traumatic injury, urine with blood, nose bleeding, sores and boils, hematochezia, hematemesis, arthralgia and myalgia.
Dosage and Administrations
Made into powder and then soaked in wine for oral taking, 1~3 g. It also can be made into pills.
Cautions
It is contraindicated for yin deficiency with blood-heat.