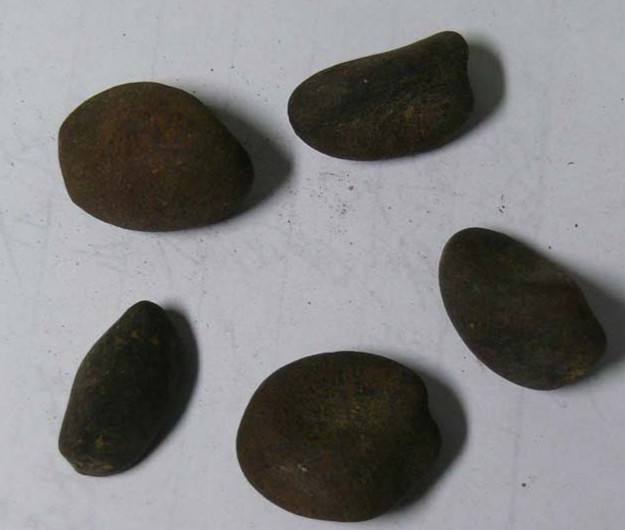 Name
Lv Song Guo (Semen Strychni Ignatii)
The Effect of Semen Strychni Ignatii
Property
Bitter, cold, toxic; spleen and stomach meridians entered.
Actions
Remove toxicity and resolve swelling, kill parasites and alleviate pain.
Indications
Diarrhea, malaria, incised wound, snake and insect bites, haemorrhoids, infantile ascariasis, head sore.
Dosage and Administrations
Take the juice, 0.06~0.09 g per time, 2~3 times a day. Proper dosage is for external application. Pounded into powder for applying.
Cautions
It is contraindicated to weak people and aeipathia.