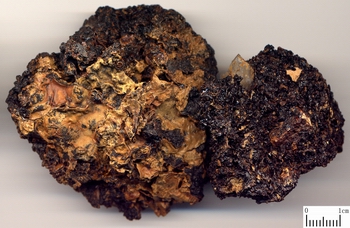 Name
Gan Qi (Resina Toxicodendri)
The Effect of Resina Toxicodendri
Property
Pungent, warm, toxic; liver and spleen meridians entered.
Actions
Break blood stasis, remove food retention and kill parasites.
Indications
Amenorrhea, blood stasis and abdominal mass, abdominal pain due to parasites.
Dosage and Administrations
Made into pills or powder, 2~4.5 g. Proper dosage is for external application, fumigating with its burning smoke.
Cautions
It is contraindicated to pregnant women and weak people without blood stasis.