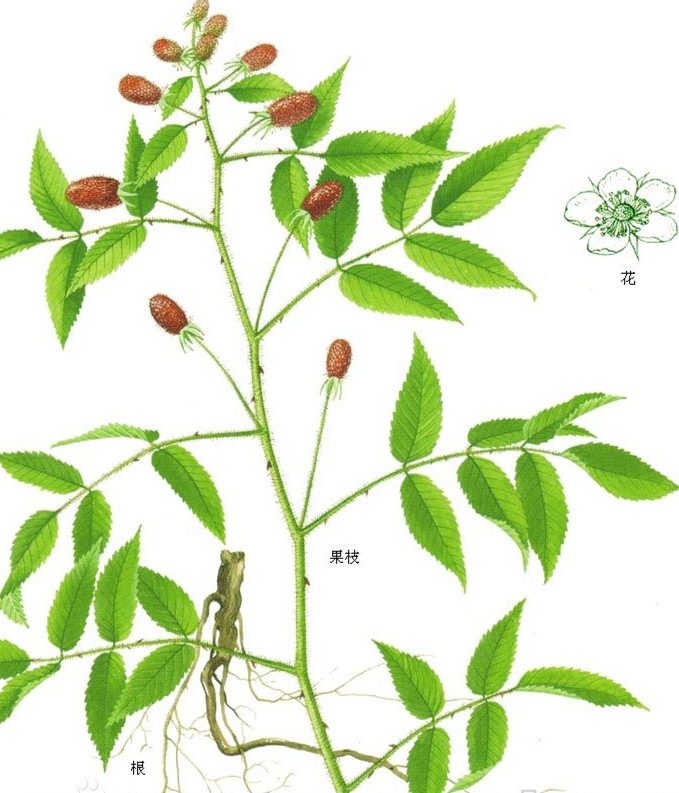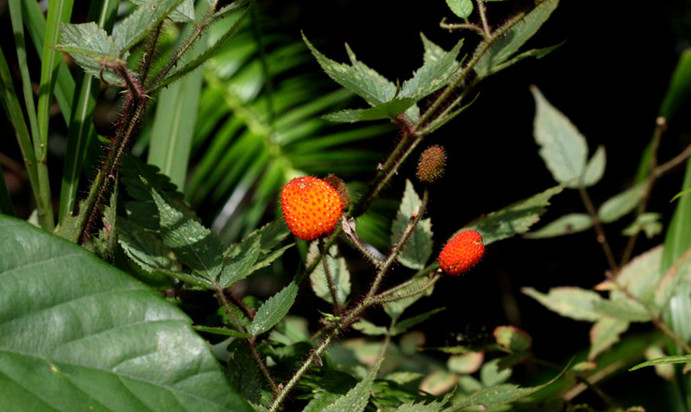 Name
Niu Nai Mei (Radix Rubi Sumatrani)
Sources
The drug is the dried or fresh root of Rubus sumatranus Miq. (Family Rosaceae), growing in forests, in grass lands, or along streams or ravines, and distributed in Anhui, Zhejiang, Jiangxi, Fujian, Taiwan, Hubei, Hunan, Guangdong, Guangxi, Guizhou, Sichuan and Yunnan of China.
The Effect of Radix Rubi Sumatrani
Property
Bitter, cold; liver, kidney and stomach meridians entered.
Actions
Clear heat and remove toxicity, stimulate appetite, induce diuresis.
Indications
Edema, poor appetite, tympanitis, postpartum abdominal pain.
Dosage and Administrations
Decoct 9~18 g.