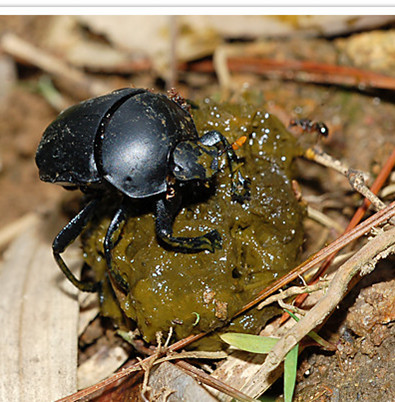 Name
Qiang Lang (Dung Beetle)
The Effect of Qiang Lang
Property
Salty, cold, slightly toxic; liver and large intestine meridians entered.
Actions
Break stasis, relieve convulsion, purgative and counteract toxic pathogen.
Indications
Abdominal mass, sores and boils, anal fistula, constipation, epilepsy.
Dosage and Administrations
Decoct 1~3 g. Proper dosage is for external application, pounded into powder for applying.
Cautions
It is contraindicated to pregnant women.