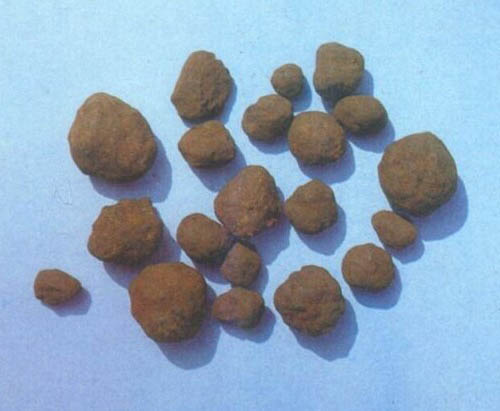 Name
Wu Ming Yi (Pyrolusite)
The Effect of Pyrolusitum
Property
Salty, sweet, neutral, slightly toxic; liver and kidney meridians entered.
Actions
Activate blood and resolve swelling, alleviate pain and stop bleeding.
Indications
Traumatic bleeding, sores and boils, traumatic injury.
Dosage and Administrations
Decoct 3~9 g. It should be decocted first. Proper dosage is for external application. Pounded into powder for applying on the affected area.
Cautions
It is contraindicated to people without stasis and stagnation. Avoid taking for a long time.