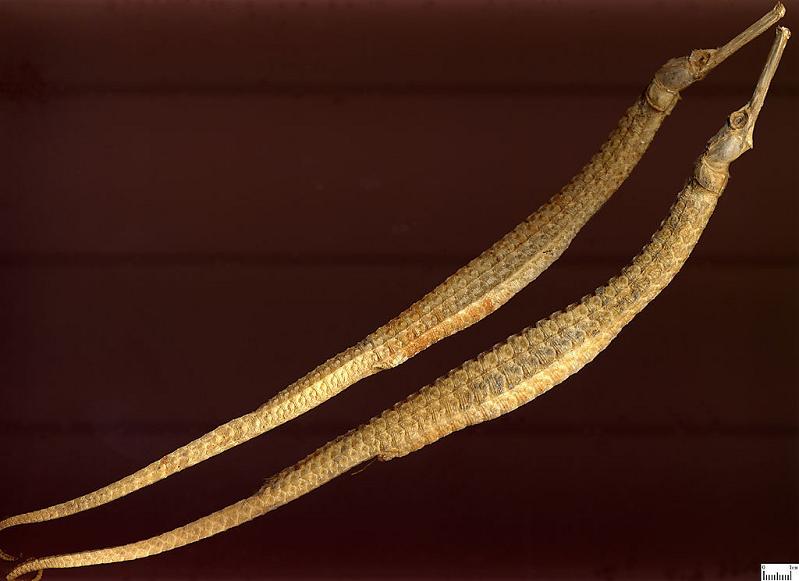 Name
Hai Long (Pipe fish)
The Effect of Pipe fish
Property
Sweet, salty, warm; liver and kidney meridians entered.
Actions
Tonify kidney and strengthen yang.
Indications
Impotence.
Dosage and Administrations
Decoct 3~9 g or pound into powder, 1~1.5 g. Proper dosage is for external application, pounded into powder for applying.
Cations
It is contraindicated for yin deficiency with effulgent fire, external pathogens and pregnant women.