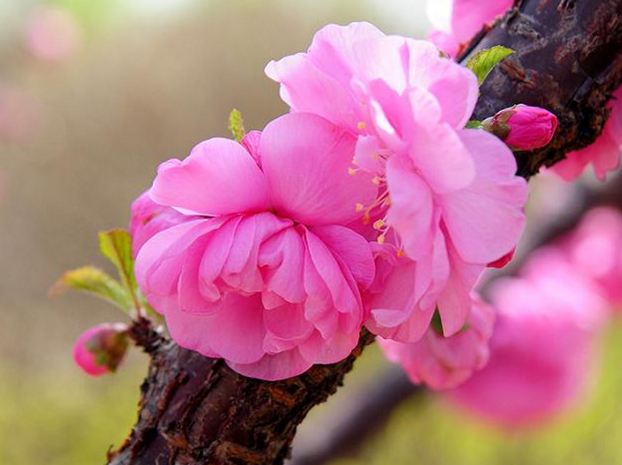 Name
Tao Hua (Peach flower)
The Effect of Peach flower
Property
Bitter, neutral; liver, heart and large intestine meridians entered.
Actions
Induce diuresis, activate blood and resolve stasis.
Indications
Edema, epilepsy, amenorrhea, constipation, barbiers, phlegm and retained fluid, sores, urolithiasis.
Dosage and Administrations
Decoct 3~6 g, or made into powder. Proper dosage is for external application, pounded for applying.
Cautions
It is contraindicated to pregnant women.