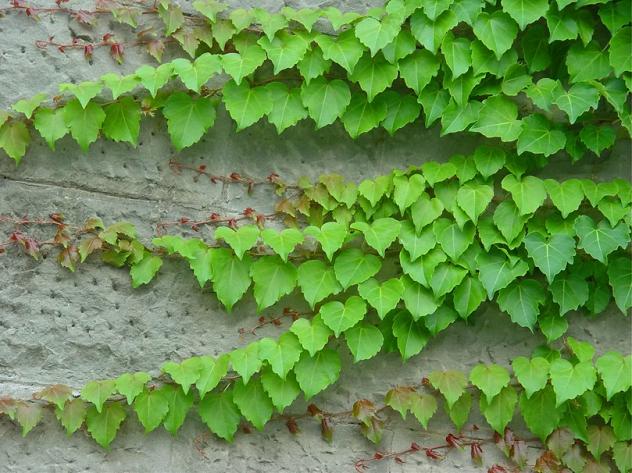 Name
Pa Shan Hu (Japanese Creeper Stem)
Sources
The drug is the dried root or stem of Parthenocissus tricuspidata (Sieb. et Eucc.) Planch. (family Vitaceae), growing on rocks, walls and trunks, and distributed in most part of China.
The Effect of Pa Shan Hu
Property
Warm, sweet, astringent.
Actions
Dispel wind, dredge meridians, activate blood and remove toxicity.
Indications
Rheumatic arthritis; sores and boils, traumatic injury for external application.
Dosage and Administrations
Decoct 25~50 g, or soaked in wine. Proper dosage is for external application, pounded for applying on the affected area.