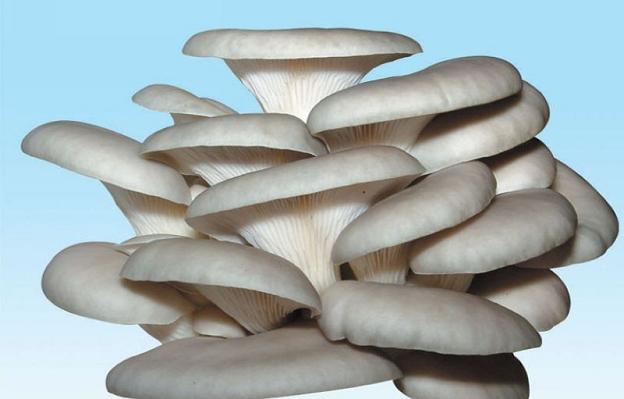 Name
Ce Er (Oyster mushroom)
Sources
The drug is the dried sporophore of Pleurotus ostreatus (Jacq, ex Fr.) Quel. (family Pleurotaceae), growing on stems of broad-leaf trees, distributed in Hebei, Shanxi, Liaoning, Jilin, Shanghai, Hubei, Hunan, Yunnan of China.
The Effect of Oyster-cap fungus
Property
Pungent, sweet, warm; liver and kidney meridians entered.
Actions
Dispel wind-cold, relax tendons and bones, tonify the kidney, strengthen yang.
Indications
Impotence, spermatorrhea, weakness of waist and knees, numbness of limbs, pain in the leg, pain in the lumbar region.
Dosage and Administrations
Decoct 6~9 g.