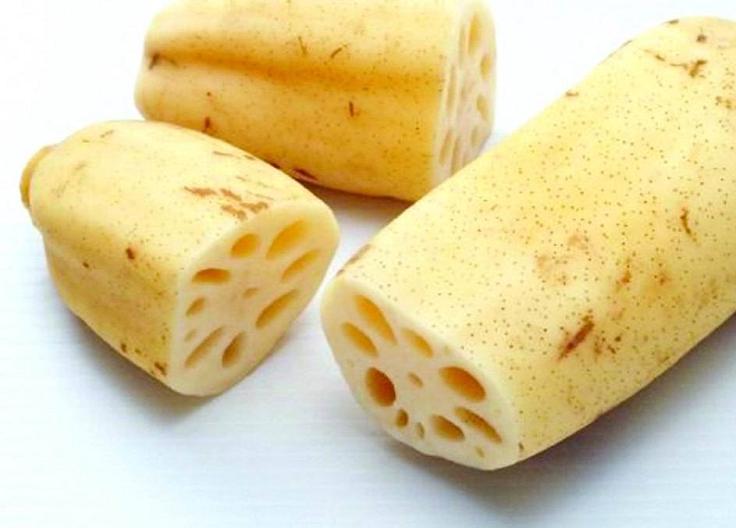 Name
Ou (Lotus root)
The Effect of Ou
Property
Sweet, cold; heart, spleen and stomach meridians entered.
Actions
The raw: Clearing heat and cooling blood, dissipating blood stasis.
The boiled: Strengthening the spleen, stimulating the appetite, tonifying blood and promoting tissue regernation.
Dosage and Administrations
Eat it directly or cook it for eating. Proper dosage is for external application. Pounded for applying.
Contraindication
It is contraindicated to iron ware.