Nardostachyos Root and Rhizome
Nardostachyos Root and Rhizome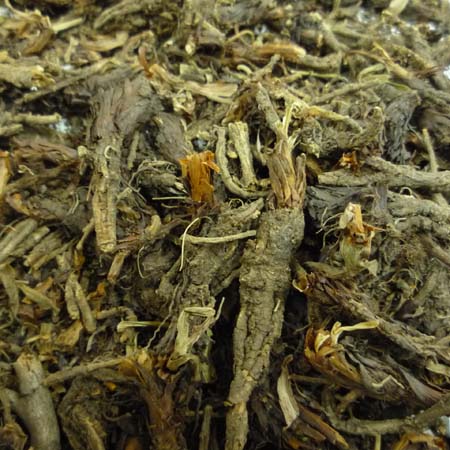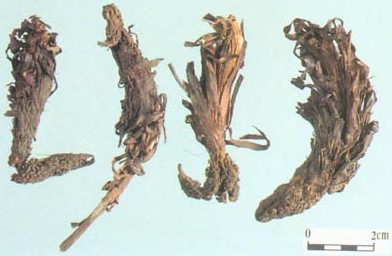 Name
Gan Song (Nardostachyos Root and Rhizome)
The Effect of Nardostachyos Root and Rhizome
Property
Sweet, pungent, warm; spleen and stomach meridians entered.
Actions
Regulate qi and alleviate pain, soothe the spleen and invigorate stomach.
Indications
Stomachache, headache, hysteria, dermatophytosis, abdominal distension.
Dosage and Administrations
Decoct 3~6 g, or made into pill or powder. Proper dosage is for external application,
pounded into powder for applying or decocted for washing.
Cations
It is contraindicated in case of qi deficiency with blood-heat.