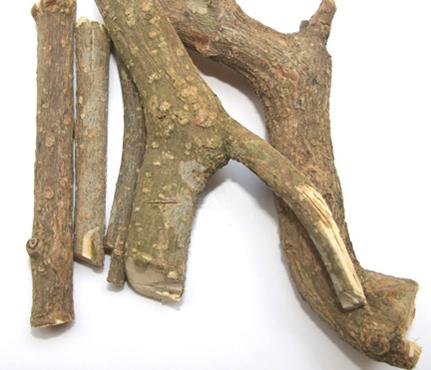 Name
Luo Fu Mu (Devilpepper Root)
The Effect of Luo Fu Mu
Property
Bitter, slightly pungent, cool.
Actions
Clear heat, reduce blood pressure, induce tranquilization.
Indications
Hypertension, sore throat, dizziness, insomnia, stomachache, common cold with fever.
Dosage and Administrations
Decoct 10~30 g. Proper dosage is for external application, pounded for applying.
Cautions
It is contraindicated in case of qi and blood deficiency and stomach illness.