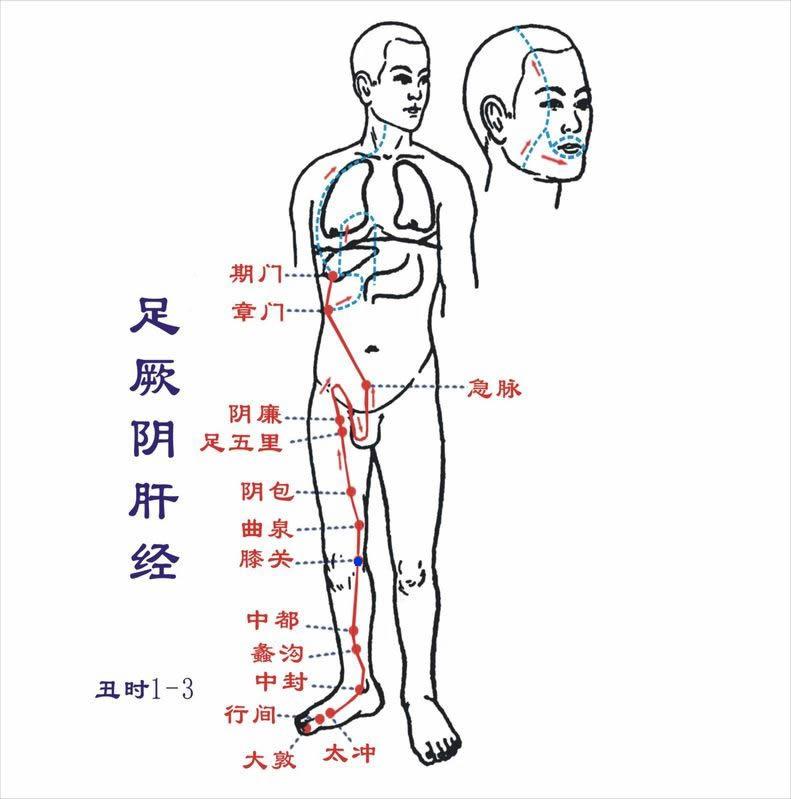 Xiguan(LR7,膝关) is an acupuncture point in the meridian named Jueyin Liver Meridian of Foot.
Location
1 cun posterior to Yinlingquan(SP9), in the depression inferior and posterior to the medial condyle of the tibia.
Indication
Pain of the patella and knee, pain and numbness of the lateral aspects of the lower extremities.
Method
Perpendicular insertion 1~1.5 cun.