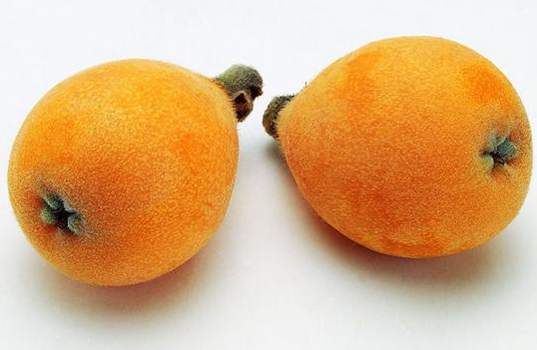 Name
Pi Pa (Loquat fruit)
The Effect of Loquat fruit
Property
Sweet, sour, cool; spleen, liver and lung meridians entered.
Actions
Moisten the lung, direct qi downward, relieve thrist.
Indications
Cough and asthma due to lung-heat, polydipsia, vomiting.
Dosage and Administrations
Eat it directly or decoct in water, 30~60 g.
Cations
Don't take too much a time. It is contraindicated in case of spleen deficiency.