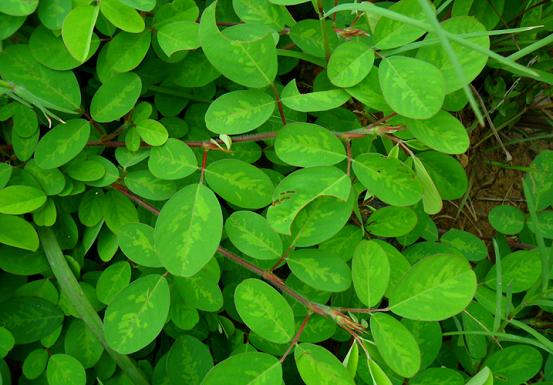 Name
Lao Wo Sheng (Black medic herb)
The Effect of Lao Wo Sheng
Property
Sweet, astringent, neutral; liver, lung, gallbladder and kidney meridians entered.
Actions
Clear heat and induce diuresis, relieve cough, relax the tendons and bones, dredge meridians.
Indications
Asthma with cough, rheumatic arthritis, haemorroids bleeding, ischialgia, icteric hepatitis.
Dosage and Administrations
Decoct 9~15 g. Proper dosage is for external application, pounded for applying.