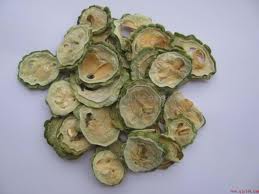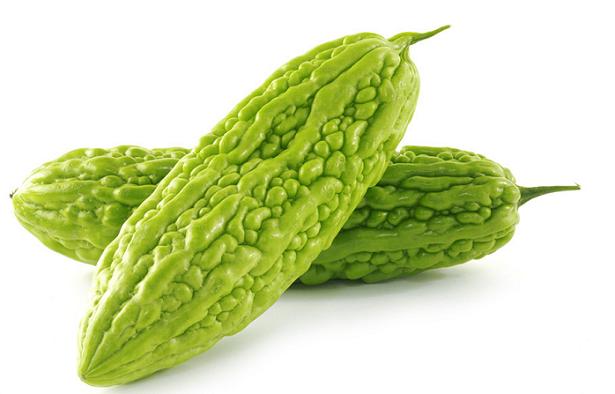 Name
Ku Gua Gan (Momordica Charantia)
The Effect of Ku Gua Gan
Property
Bitter, cold; heart, spleen and stomach meridians entered.
Actions
Clear summer-heat, improve eyesight, remove toxicity.
Indications
Dysentery, sunstroke, fever due to polydypsia, swelling and pain of eyes, sores and boils, erysipelas, malignant ulcer.
Dosage and Administrations
Decoct 6~15 g or stir-bake it into charcoal, and then pounded into powder. Proper dosage is for external application, pounded for applying.