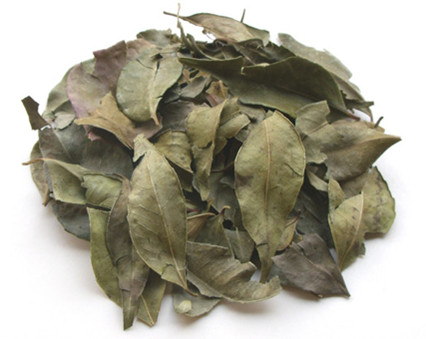 Name
Jiu Li Xiang (Folium et Cacumen Murrayae)
The Effect of Jiu Li Xiang
Property
Pungent, slightly bitter, warm, slightly toxic; liver and stomach meridians entered.
Actions
Promote the circulation of qi, alleviate pain, activate blood and dissipate blood stasis.
Indications
Stomachache, rheumatic arthritis; toothache, toothache, traumatic injury, snake and insect bites for external application.
Dosage and Administrations
Decoct 6~12 g. Proper dosage is for external application, pounded for applying on the affected area with fresh product.