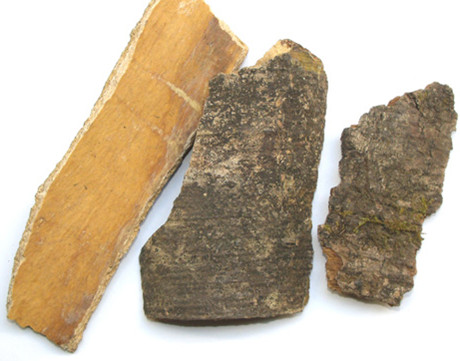 Name
Jiu Bi Ying (Cortex Ilicis Rotundae)
The Effect of Jiu Bi Ying
Property
Bitter, cold; lung, stomach, large intestine and liver meridians entered.
Actions
Clear heat and remove toxicity, promote diuresis and alleviate pain.
Indications
Eczema, rheumatic arthritis, traumatic injury, sores and boils, sore throat, diarrhea due to damp-heat, abdominal distension, fever due to sommer-heat and dampness.
Dosage and Administrations
Decoct 9~15 g. Proper dosage is for external application, pounded for applying or made ointment.