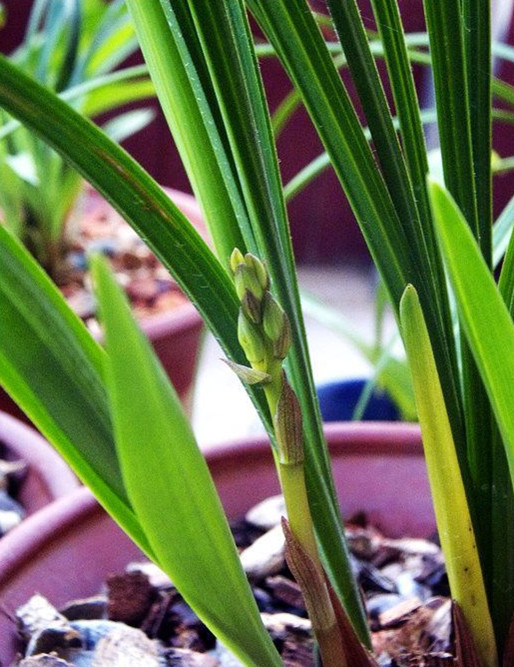 Name
Jian Lan Ye (Swordleaf Cymbidium Leaf)
The Effect of Jian Lan Ye
Property
Pungent, neutral; heart, spleen and lung meridians entered.
Actions
Regulate the flow of qi, relieve depression, clear damp-heat and cool blood.
Indications
Sores and boils, gonorrhea, leucorrhea, cough, loss of appetite, hemoptysis, choking sensation in chest.
Dosage and Administrations
Decoct 9~15 g, or take the powder. Proper dosage is for external application. Pounded into juice for applying.