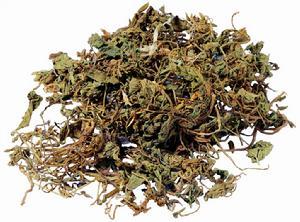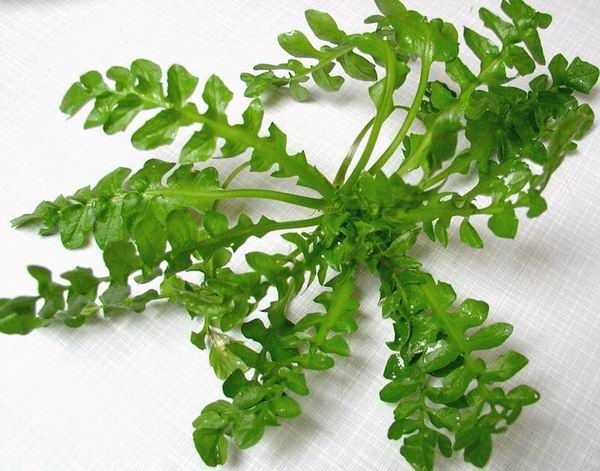 Name
Ji Cai (Shepherdspurse Herb)
The Effect of Ji Cai
Property
Sweet, bland, cool; liver, heart and lung meridians entered.
Actions
Promote diuresis, harmonize the spleen, stop bleeding and improve vision.
Indications
Dysentery, edema, stranguria, chyluria, menorrhagia, hematochezia, metrorrhagia, hematemesis, acute conjunctivitis.
Dosage and Administrations
Decoct 15~30 g (60~120 g of fresh product), or made into pill or powder. Proper dosage is for external application, pounded into juice for eye drop.